Audienceware is a marketing services company, providing web, email, analytics and CRM as a 'managed service' based in Australia.
Audienceware's aim is to empower you the client, and remove technology challenges as a barrier to your marketing success, by taking on management of the hardware, software - even 'peopleware' - challenges to leverage technology and the skills required to execute your digital marketing strategy.
As such our services range from the most technical (hosting, server construction, configuration and management, software and application development, database administration) through the 'softer' less technical, including content management, 'knowledge transfer' and coaching, working closely with you.
By adapting to your needs as a client, the Audienceware model empowers your in house resources to achieve and build on marketing success, bolstering their capability through automation, continuously improving through the infusion of analytics and measurability across marketing processes and the customer lifecycle.
Meet our Directors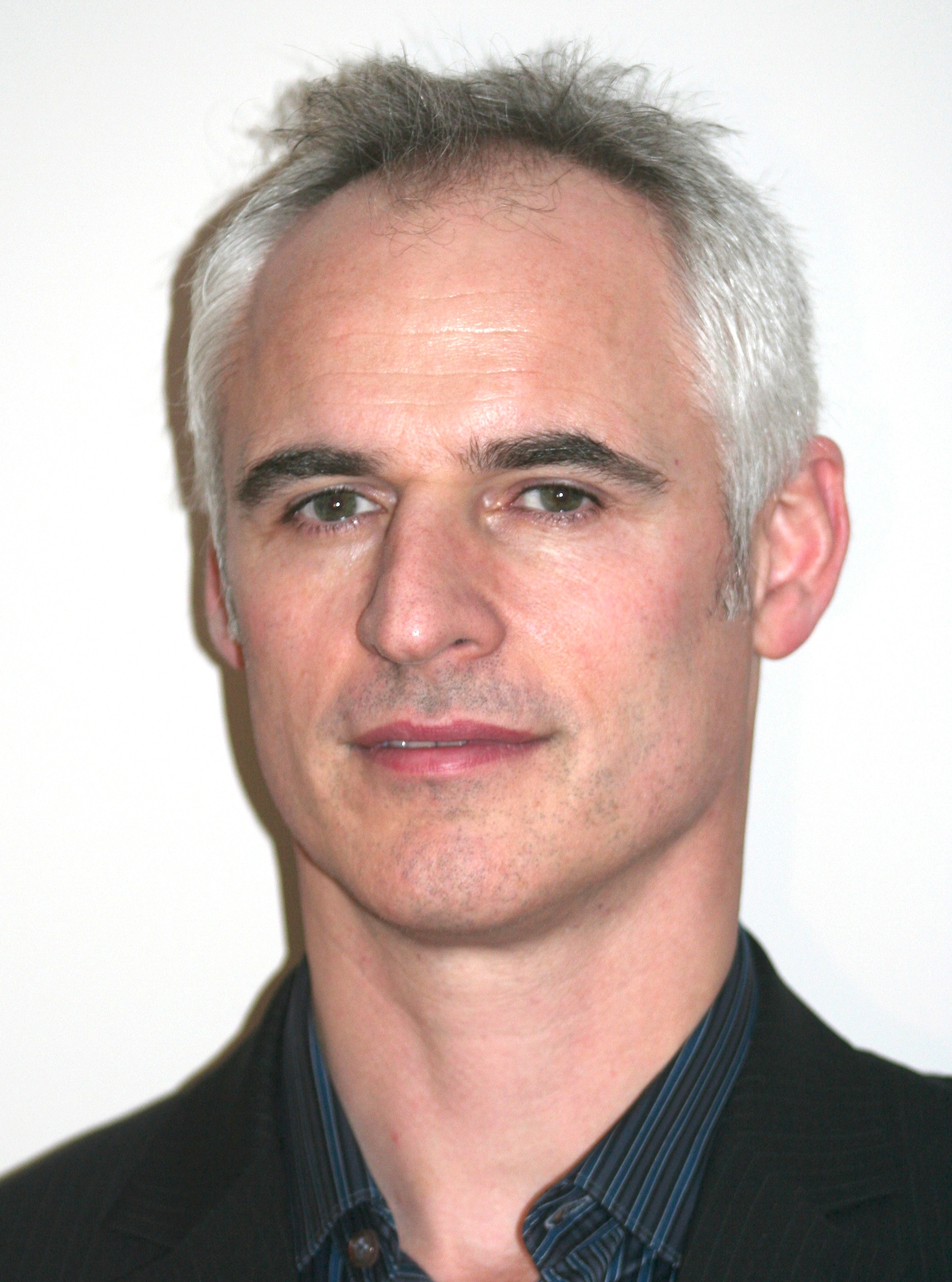 Mick Collopy - Director and Principal consultant
Mick is a Digital Marketer and Data Scientist with over 25 years experience in Sales and Marketing management, Business Intelligence and Analytics consultancy across multiple industries including Media & Entertainment, Automotive, Technology and Public Sector.
Former employers include such blue chip names as Toyota, BSkyB, Cisco and R.L.Polk, and his qualifications include an MBA from Melbourne Business School and a Bachelor of Science with a Psychology Major from the University of Melbourne.

Paul Gleeson - Associate Director
Paul is a Digital Marketing Specialist, focussed on helping clients deliver on their marketing strategies across all digital media, with extensive experience in ditigal advertising management, UX design, SEO and more.
With Google Certification among his credentials, as well as both client side and agency expency experience, Paul is results oriented and works closely with clients to ensure execution excellence in alignment with strategy and measurable ROI.

Meet some of our Team Members
Renaee Churches - Customer Engagement and Delivery
Experienced Website Administrator with a decade of hands on, day-to-day work inside Drupal, Wordpress and CiviCRM platforms.
Renaee's mission is to help achieve business outcomes for clients,ensuring that clients have what they need to get the most from their systems, and that new requirements are specified to the technical team for continuous improvement.
Renaee combines her technical proficiency in HTML, CSS and data management, with her excellent communication skills, understanding of UX and design principles to help clients maximise their audience engagement.
Imran Khan - Senior Web Programmer / Drupal Specialist
Imran is our most regular freelance team member, with whom we've worked for over 10 years.  Imran manages a team of developers in Indore, India, and offers Audienceware a broad range of development and support capabilities.
Web Skills : - Drupal Module Programming, Drupal Theme Design, CSS, HTML5, Responsive Design, PHP Programming, WordPress, JavaScript, jQuery, Third Party API Integration - Google Maps, Google Search, Google Books, REST, JSON, SOAP, Bootstrap, Joomla, CMS, Photoshop, PSD, Web Layout Design.
Siddhesh Mehta - Business Intelligence and Mobile Application Developer
We've been working with Sid and his team since 2015 - Sid is an adept and versatile IT professional having 5+ years of experience in Business Intelligence, Big Data, Mobile application design and development.  Capabilities include:
Dashboards, Scorecards, Corporate Performance Management and Key Performance Indicators.
Data Integration, ETL, Database design,programming and administration.
Architect and implement Enterprise Datawarehouse and Datamart.
Data mining, Predictive Analysis and OLAP.
Big Data Analytics - Hadoop Ecosystem, Elasticsearch, Spark
Mobile application design and development